Kamigo Clove Theatre Restaurant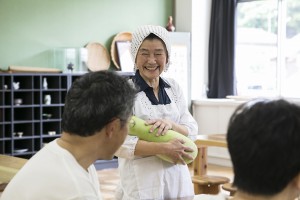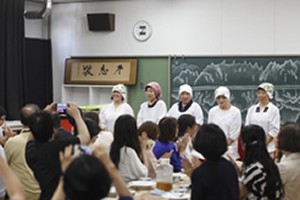 Photo:Ayumi Yanagi/Keiichi Murakami
A restaurant following the principle of "grow local eat local" cooked by local women. EAT & ART TARO, one of the participating artists in ETAT2015, directed and presented a unique theatrical restaurant during the festival.
※Guests can enjoy breakfast and dinner prepared by local women.
Pre-arrangement required.
Conditions of use
See the link below for further details.